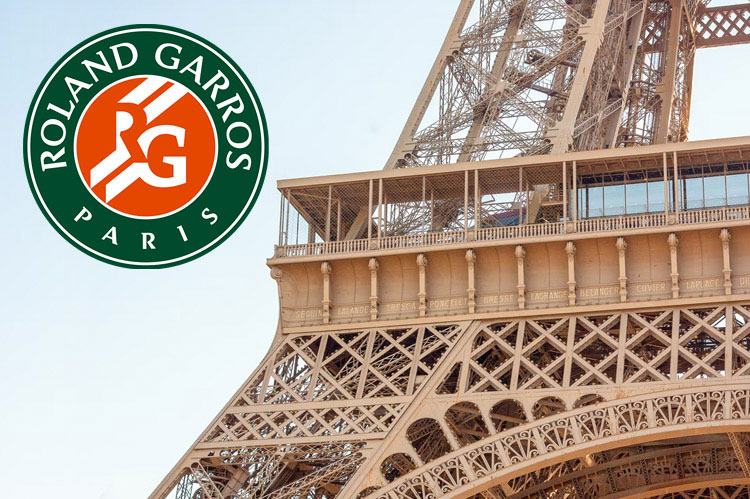 French Open 2022 – 90 Days Until Paris !!!
Hi French Open Lovers !!!
This is the second of four (4) monthly emails designed to keep Paris and Champagne and Yummy Desserts on your mind . . . How am I doing so far ???
Hopefully, all is going well with your travel and hotel reservations!! May in Paris is Beyond Beautiful!!
Four quick updates from our side.
Update #1:
COVID cases are dramatically lower in France and restrictions are beginning to ease. So I remain optimistic. We will know the exact French Tennis Federation COVID protocols in late April or early May. We will share them upon receipt.
Update #2:
We have 40 Ground Passes for Monday, May 23rd. Ground Passes are for the outer courts and there is no reserve seating. Jeans & T-Shirts are the appropriate attire for Monday. First come, first served on the Monday Ground Passes (if you have already dropped me a note on this, I have already got you covered).
Update #3:
By the end of April, we will need the names of everyone's guests. Thank you to those who have been providing names early. I have been updating the RSVP list to show the same (See latest RSVP list below)
Update #4:
Five of our group's Cancer Researchers will be joining us in Paris. We so look forward to introducing you to Ryan Honaker, Jennifer Richer, Terry Medler, Traci Lyons and Timothy Trotter. This is why we do what we do – incredible individuals who advance the research. You will LOVE them !!!
More in March – Rock your week !!!
Rob